On August 5th, Qingdao Branch invited the teacher Li Zhiqiang of Qingdao government training center,taking a fire safety training for company employees.
The main content of the training is how to eliminate the home fire hazards and improve family fighting capability of fire and evacuation ability and so on.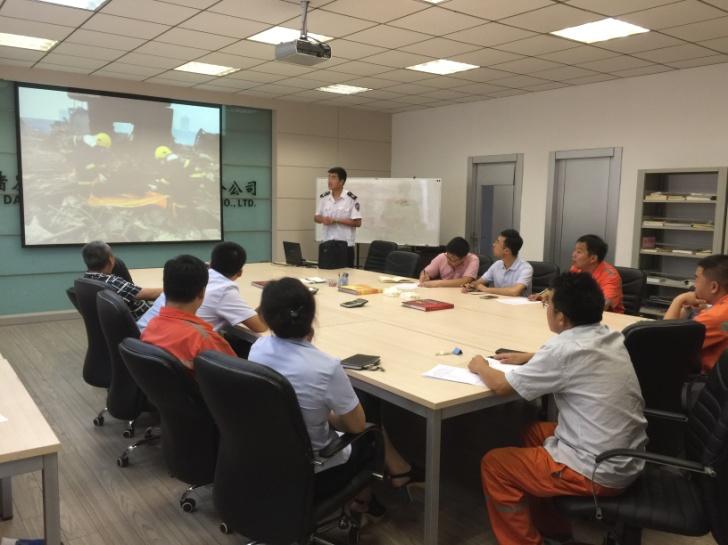 After the training, safety office director Pei Ping said, we will continue to carry out such activities in the future, to provide the most professional and the most effective safety knowledge for the staff.